A sump provides all the filtration needs in a reef aquarium, usually be installed under the aquarium stand via PVC plumbing and overflow method. Custom acrylic sumps can be costly depending on the size and the amount of customization required, price can be ranging from $300 and up. In this quick tutorial, I will show you how you can build your own full featured reef sump using an available glass aquarium. At the end, you may agree with me that the result looks quite professional and the saving may be worth your time.
STEP ONE:
Purchase a standard glass tank (10 Gallons or 20 Gallons Long)
Standard  10 Gallons Glass Tank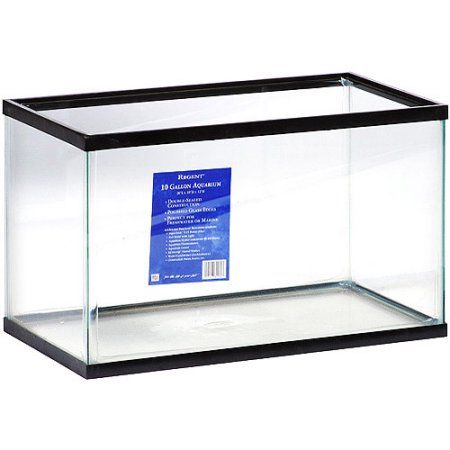 Standard 20 Gallons Long Glass Tank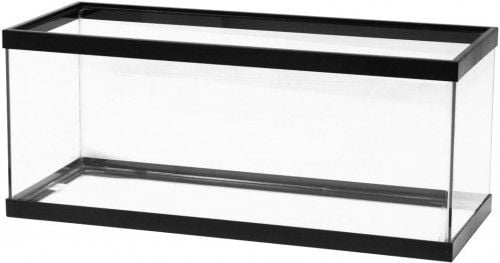 STEP TWO:
Purchase one of our Deluxe DIY Sump Conversion Kits and silicone it to your choice of tank. The DIY sump conversion kit included a set of professionally designed and laser cut baffles system that forced water through each chamber of filtration allowing clean water to be returned back to your main display.
To get a clean silicone job, use blue masking tape to tape your line. Run the silicone along the taped line, wipe up and remove the excess with your finger, and immediately remove the tape.
The baffles placement can be set as needed to fit your skimmer size and return pump so you have full control over the size of each chamber.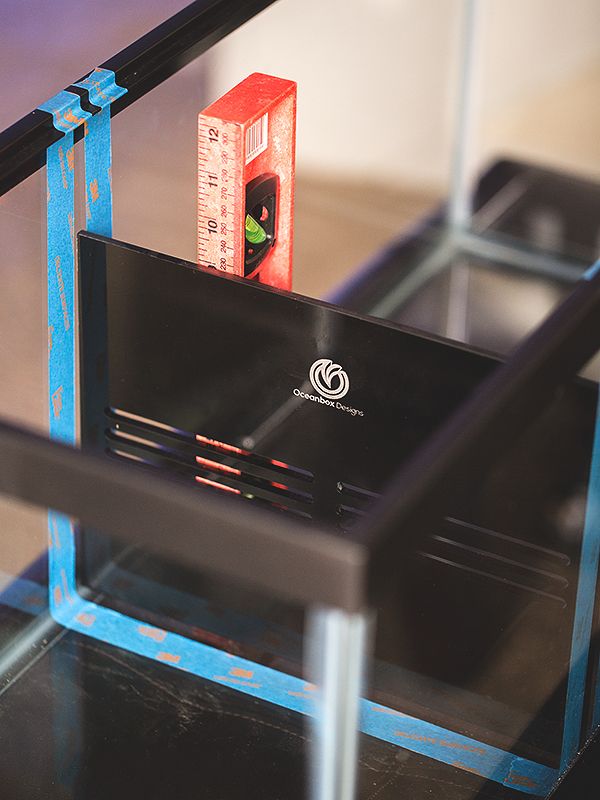 Finished Product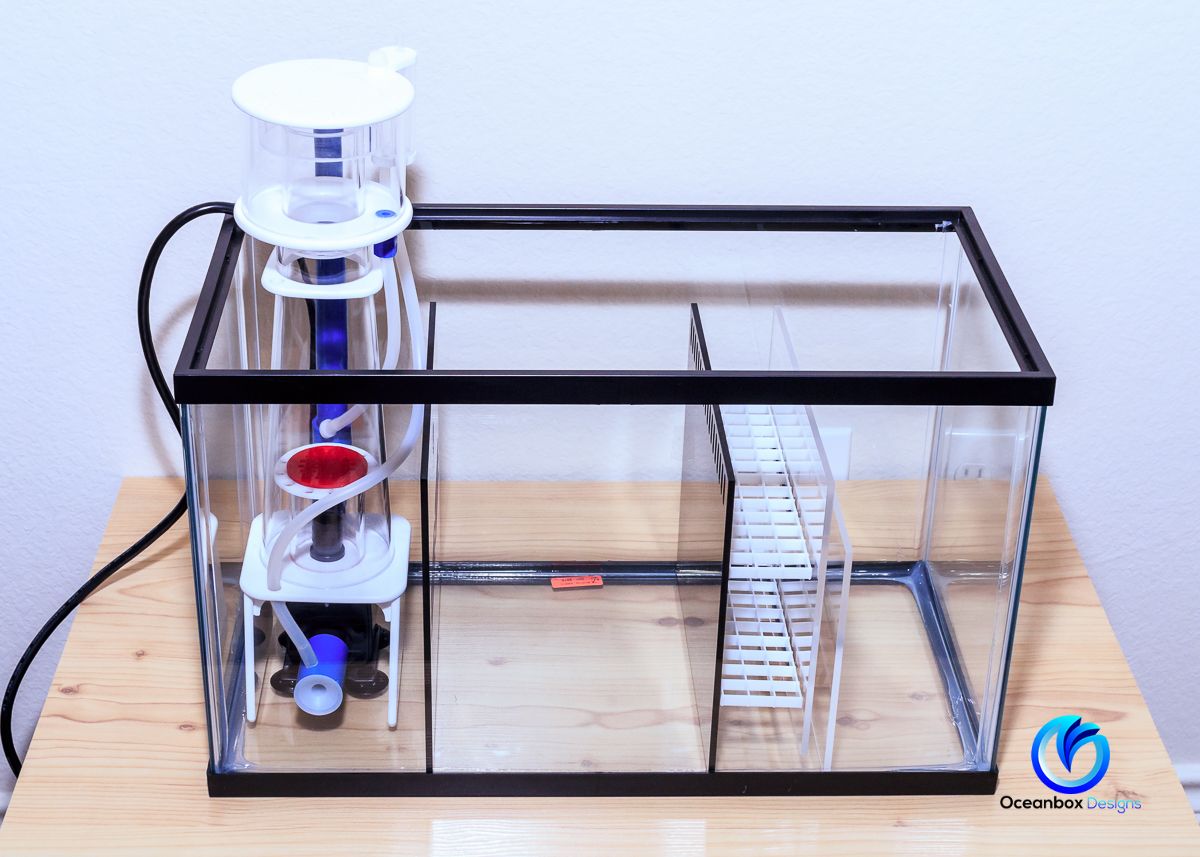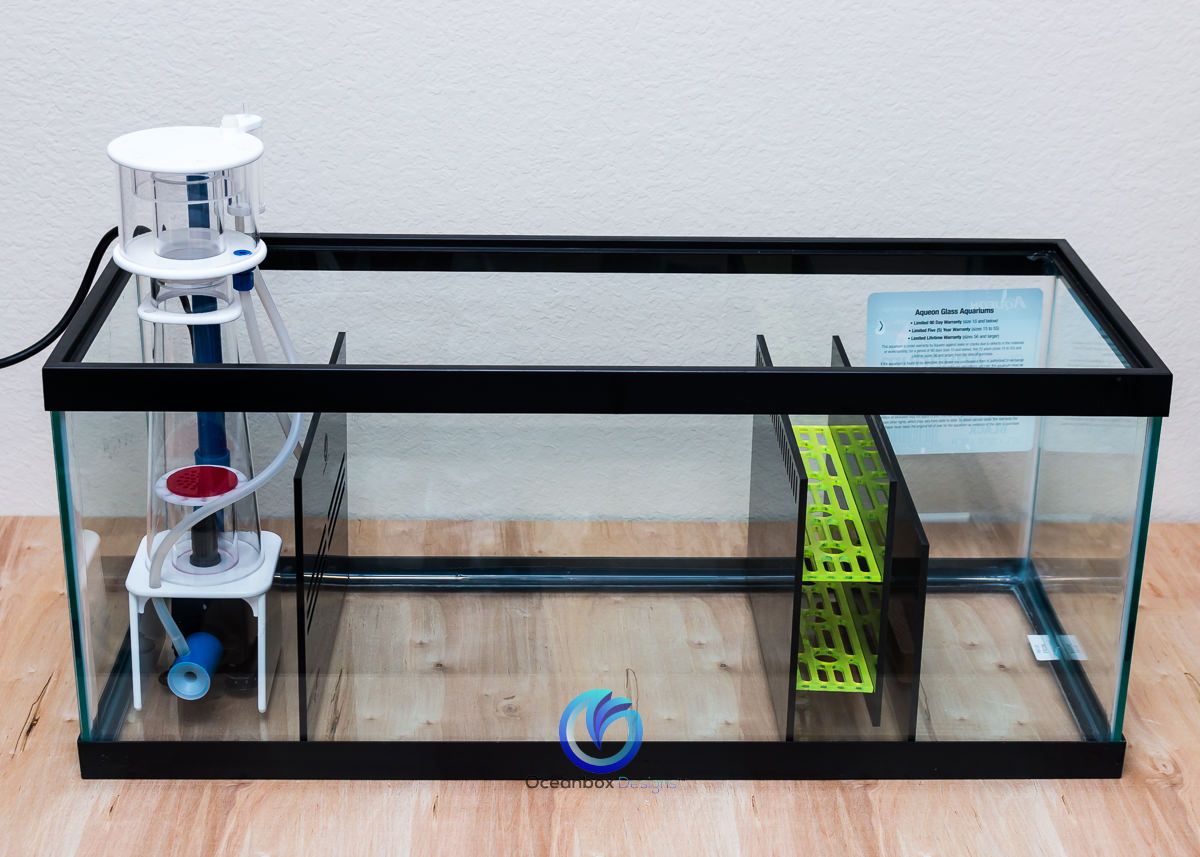 Customer Projects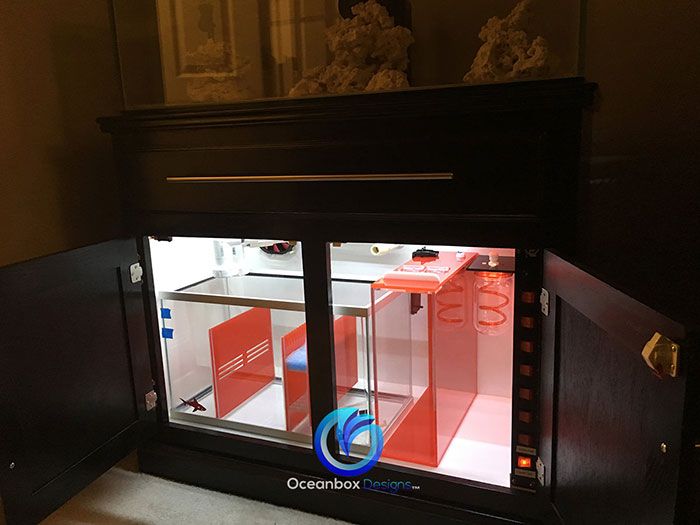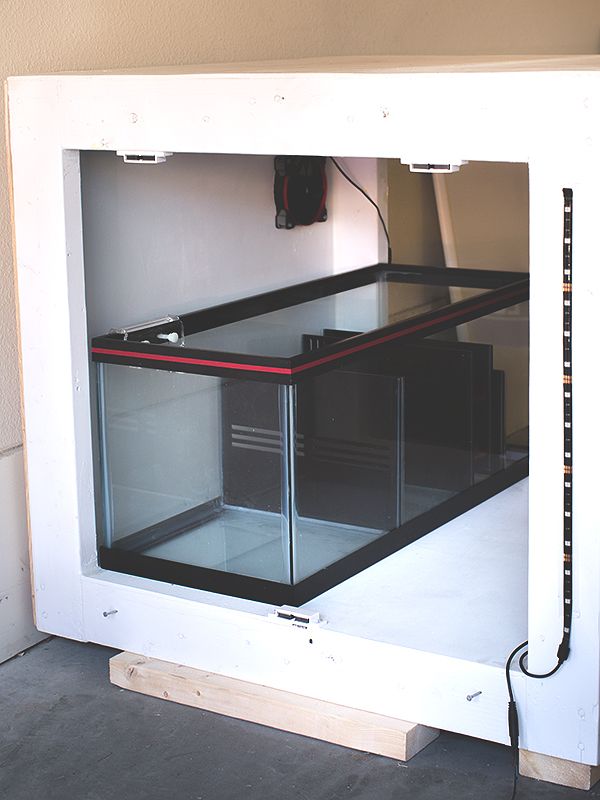 That's it! You did it!